View These Deals
Take 20% off orders of $100+ with code DBMARCH20 at dressbarn. Free shipping and returns included. Ends 3/31.
Get $10 off any order at Siwy Denim using code SIWYSOON10.
Cherry Bomb Sunglasses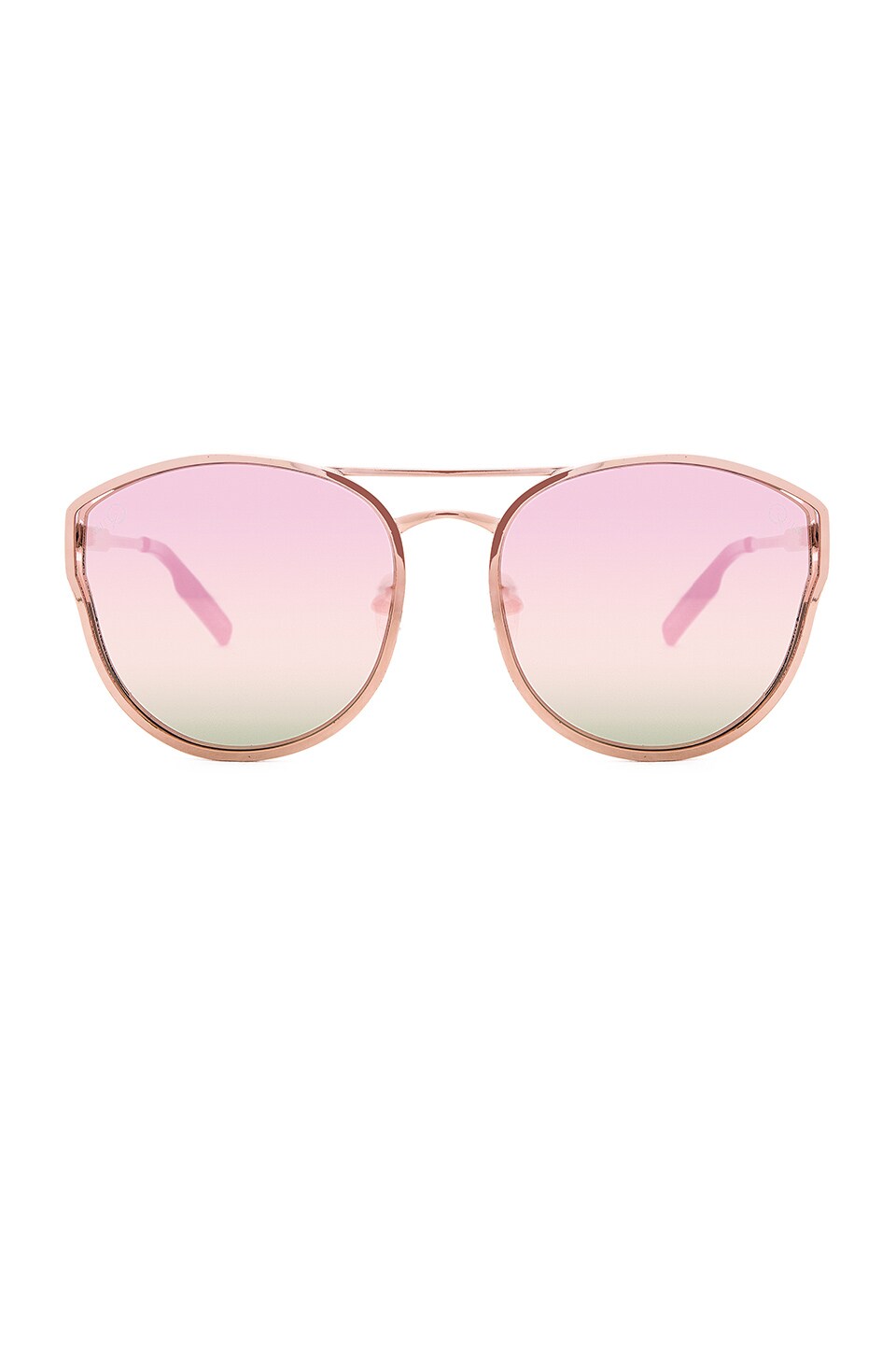 Born roadside on the festival circuit with Linda and Allen Hammond in 2004, Quay Eyewear Australia is a notoriously cool, affordable and quirky range of sunnies for the nonconforming and freethinking. As word spread, the eyewear label continued to flourish and joined by son Zak, launched in the international market in 2009.